Whoever you are, wherever you're from, you are welcome here.
Woodland Youth Ministry is made up of two unified groups. The Roots (grades 7-8), which focuses on foundational teaching and core beliefs. The Catalyst (grades 9-12), focuses on growing a deeper, more mature walk with God which ignites change for the Kingdom of God.

Our goal is to reach the youth of Boone county for Christ while teaching them to go into all the World and reach others for God's glory.

We are focused on discipling students to become great leaders for God as they serve Him where they are and where He will lead them.


sunday mornings @ 10:30
in the loft
What changes can you make now to become who you want to be in five years?

We all have goals, plans, hopes, and dreams for our future. Things we want to start—or maybe stop—doing. But how do we get there? This five-part series explores some spiritual and practical steps you can take to become the person you want to be in five years.
Wednesday nights @ 6pm
in the loft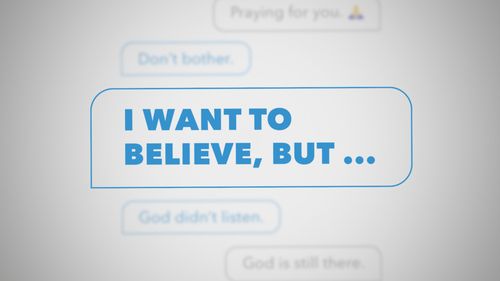 It can be difficult to believe in a God we cannot see. We wonder why God didn't answer our prayers, why God allows suffering, or why we can't feel His presence. God may not meet all your expectations—but that's good news! Find out why in a new series: I Want to Believe, But....
Meet the Woodland Youth Leaders.
Pictured left to right: Asa & Carla Smith, Brenda & Danny Landrum, Kim & Chris Wade, Misty & Chris Head
We'd love to hear from you. Fill out the form below to get started.